Okinawa 4-star hotel Okinawa Nahana Hotel&Spa
If you want to feel like a city resort in Okinawa, it is right here!
This time I stayed at Okinawa Nahana Hotel & Spa.
I'm a Silver member of Hotels.com, so I booked from the member-only site and it was 8970 yen including breakfast for one night.
This hotel takes a monorail called Yui Rail from Naha Airport, and it takes about 15 minutes to the nearest station, Asahibashi Station.
It's about a 5 minute walk from there.
I like it because it's near the airport and the station, but it's hard to have a big suitcase because there is a footbridge on the way.
It may be possible to cross the road if there are few cars, but I didn't know what to do when traveling, so I used the pedestrian bridge obediently.
The Nahana Hotel faces a large street, but it is a quiet impression because it is away from Kokusai Dori.
It takes about 10 minutes to walk to Kokusai Dori.
There was Toyoko Inn next to Nahana Hotel, and there was Family Mart.
The inside of the building is also unified in warm colors such as orange, yellow, and red, and I think that the art objects displayed from the ceiling were cool, perhaps because I was conscious of the glass crafts of Okinawa in the atrium of the lobby.
The Lounge
The hotels in NAHANA have a lounge for guests only.
It's open from 7am to 8pm.
Simple cookies, rice crackers and drinks are available in the lounge, so I'm grateful to have it used when I want to come back from a walk and take a break.
Upgraded from single room to double room
I had booked a single room and I was upgraded to a double room with the benefits of a Hotels.com Silver member.
I'm lucky.
There was a safety box and a drawer-type closet, so it was easy to use.
The curtains for those who are not laces are closed with magnets by roll-up blinds.
You can take a good rest because the light of the road and the morning sun do not come in.
I am grateful that the in-house clothes are prepared as a set of top and bottom.
The yukata will be exposed, so when I go to bed I want to wear top and bottom sweatshirts.
Although we stayed alone, we got 2 bottles of mineral water.
The bathroom is a so-called unit bath, and although it feels a little cramped, it had a bathtub and amenities were substantial.
Shampoo, conditioner, and body soap are bottle types that are provided, but it says Mikimoto.
Is it from the same company as the gemstone Mikimoto?
Is there a line of skin care for Mikimoto? I thought Mikimoto is a jewelry maker.
I saw it for the first time.
Personally, I like this conditioner.
I felt silky when I dried my hair.
As for cleansing and face washing, Paula's single-use amenity was prepared.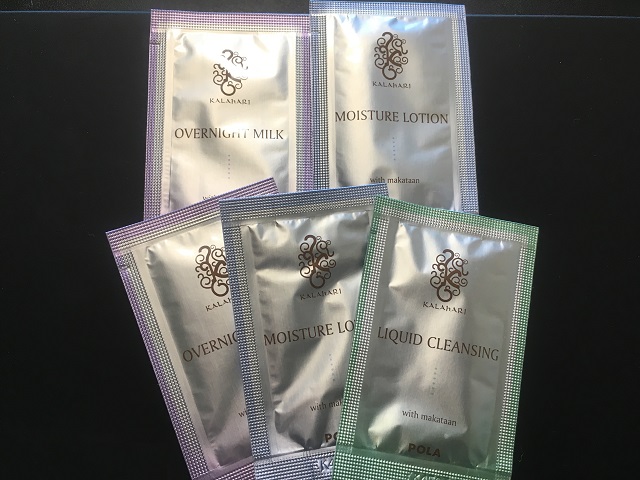 Breakfast time
Breakfast hall is located at 2nd floor.
There were enough seats at the dining venue, so it was not impossible to arrive at the breakfast venue and find a seat.
There were many items and it was delicious.
The seating space is quite large, so I was able to have breakfast calmly even if there were many guests.
There was also a coffee machine that I could take home with me.
Good service for coffee lovers.
I didn't go, but the spa and the bar on the top floor
The basement seems to have a spa but I didn't use it.
The spa seems to be called KOTORAN Spa.
I would like to use it next time when I have time.
It seems that men can use the spa as well as women.
I don't know if I can make a reservation on the day, but as far as I can see the HP, the price is about 11,000 yen-15,000 yen.
However, for those who know the accommodation in advance, it seems that there is a special discount on the menu.
If you make a reservation more than 2 months in advance, you will get a 20% discount, so if you plan to use it, make a reservation early!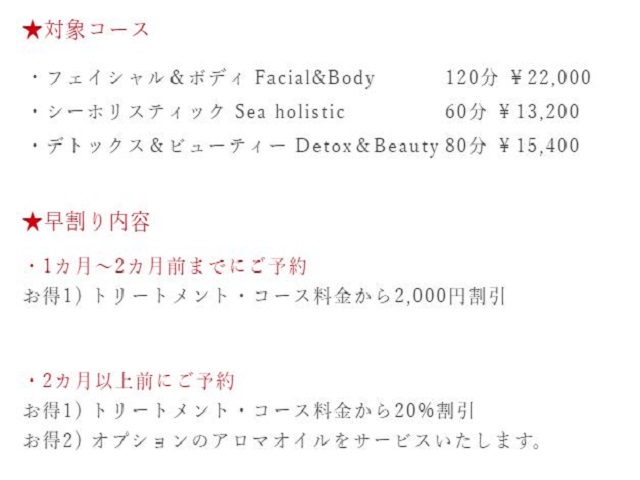 From Hotel HPThere is also a bar on the top floor.
I didn't have a chance to go here during my stay as well, but it seemed good that I could have a drink in a nice atmosphere while looking down on the city of Okinawa.
When I stay in Okinawa slowly, I would like to stay and visit again.
Impressions of staying at Okinawa Nahana Hotel & Spa
Overall, it is a very beautiful hotel.
In the lobby, there is an art object that opens up to the second floor, giving a luxurious impression.
The front desk also had a refreshing impression and was a pleasant response.
The price isn't that high, but I thought there was enough merit to stay with a lounge and a bar.
Despite the benefits of Hotels.com, I'm grateful for the upgrade.
There is a Family Mart on the left just after exiting the hotel, which is convenient, and there were several restaurants across the river.
I also found my favorite dining room, so I will introduce it in another article.
There is a little distance on Kokusai Dori, but it is not a walking distance.
Speaking of luxury, it would be nice to have a massage shop nearby.
This is a highly recommended hotel!
By the way, I think I told you that you have to cross the pedestrian bridge until you go to the hotel, but if you take a taxi from the airport to the hotel in Nahana, it was 1410 yen (about 12 USD), so if you are going by multiple people, go by taxi I think ant is also an option.
Okinawa Nahana Hotel&Spa
Hotel name: 
Okinawa Nahana Hotel&Spa
Address:Kume2-1-5, Naha-city, Okinawa, Japan     (〒900-0033 沖縄県那覇市久米2丁目1−5)
TEL:+81-98-866-0787
Closest station:Asahibashi Station   (旭橋駅)