I came to Tomakomai, Hokkaido by Sanflower, it is a overnight ferry, and I will stay in Tomakomai for 1 night.
According to my research, I found that Tomakomai has
Many hotels at Nishikimachi(錦町) not near Tomakomai station.
Nishikimachi has many restaurants!
I thought about staying at a hotel near Nishikimachi, but this time I will arrive at a ferry terminal which is a bit far from Nishikimachi, so I decided to stay at a hotel nearby Tomakomai hotel.
I think Nishikimachi is walking distance from my hotel.
I checked hotel review comments less than 8000 yen per night, and Hotel Wing International Tomakomai was my hit.
I made a reservation at Hotel Wing International Tomakomai.
When I compared with other hotels nearby the station like Hotel Route Inn or Toyoko Inn, Hotel Wing International Tomakomai had a bigger room, 18 sq. meters, so I picked this hotel.
I don't like a small room.
Outside view of Hotel Wing International Tomakomai and overview location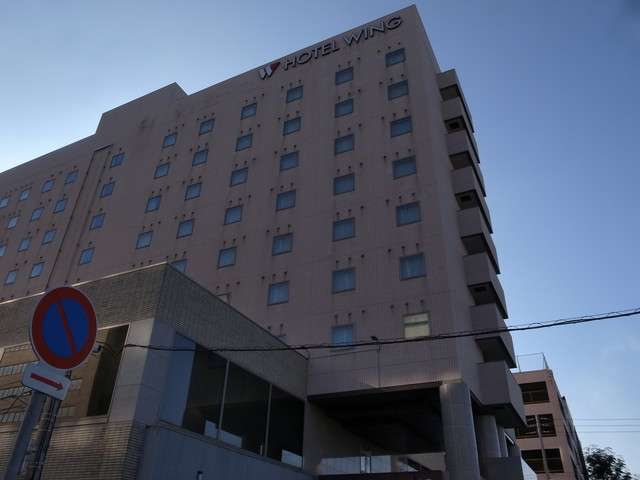 It looked a bit old, but the building itself looked very structured, so no matter which room I get, I think I can get a nice view from the room.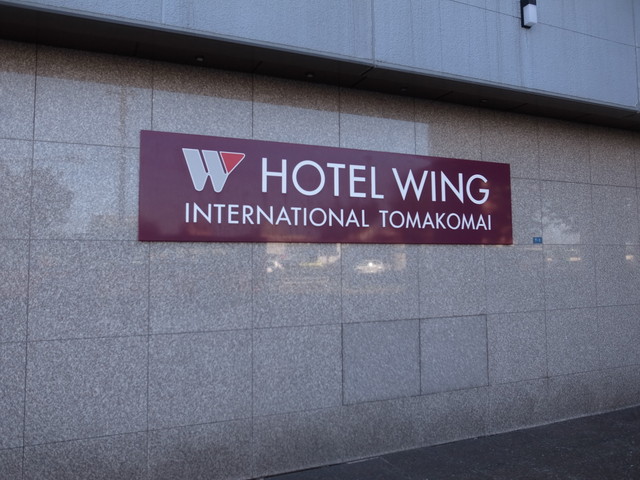 This hotel belongs to a Hotel group called Hotel Wing International.
Here below is the hotel location and Tomakomai station.
Hotel Route Inn or Toyoko Inn are closer to the station, but this hotel is only 5min walk from the Tomakomai hotel, so I recommend to stay at the hotel which is a bit far from the station yet has a bigger room.
Even if you carry a big suite case, I didn't see any issues walking with it.
This is how the room looks like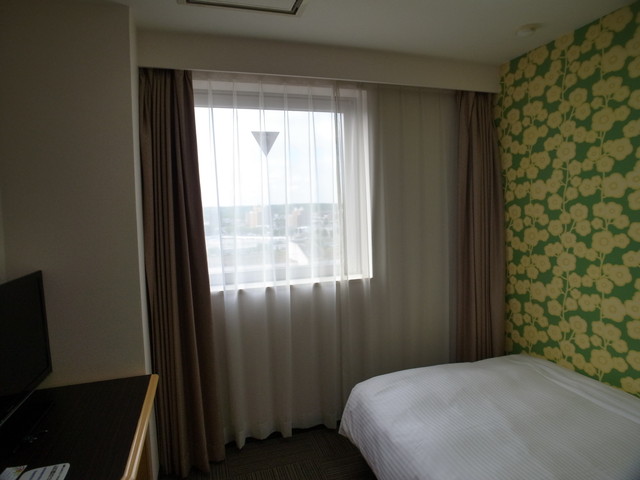 The window is a bit small but good enough to see the nice scenery of Hokkaido.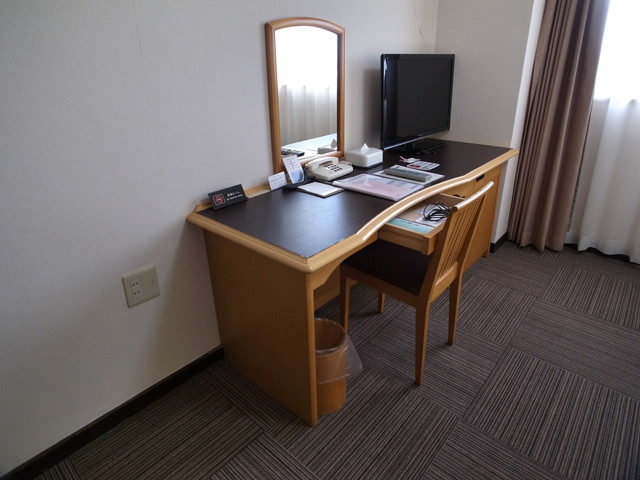 If you want to use your PC, there is a big desk.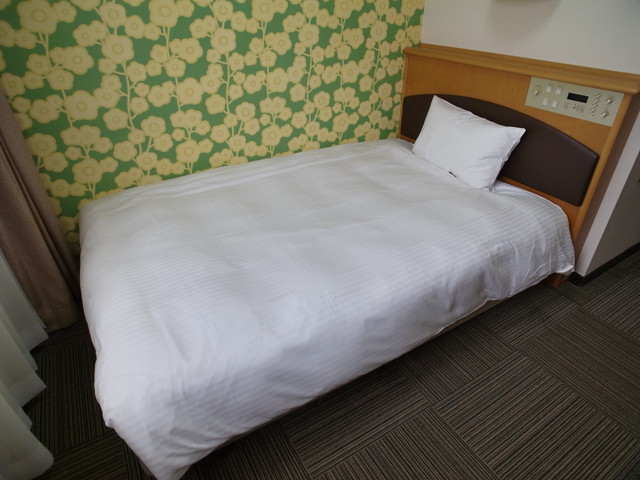 The bed size is about 120cm width as I stayed at a single room.
The bed is a traditional style, so there is no outlet at your bedside.
If you need to keep your cellphone around your head, you might want to take your mobile charger with you.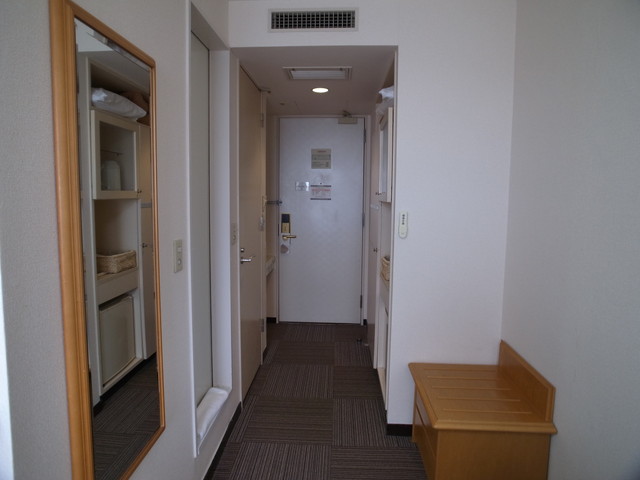 Usually, Japanese business hotel is very small, but this room is quite comfortable in size.
It looks like a chair, but it is not a chair. You can put your suite case here.
You can boil water and make a hot tea or coffee.
Don't use this pot to cook instant noodles!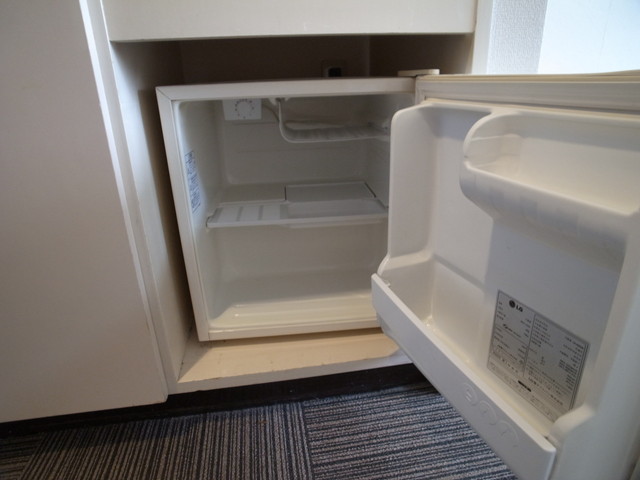 This is mini size refrigerator.
There is nothing inside, so you need to use a bending machine at hotel or you can go to a convenience store nearby.
I did not take a picture, but there was a coin laundry at the hotel, so you can wash your clothes.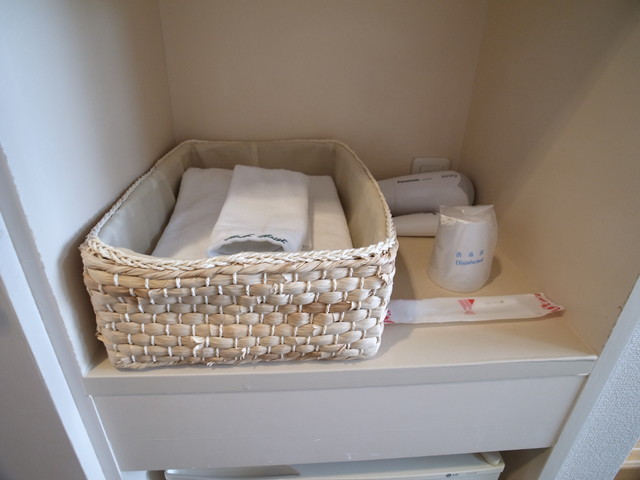 There is a towel, a hair dryer, some cups, and tooth brush above the refrigerator.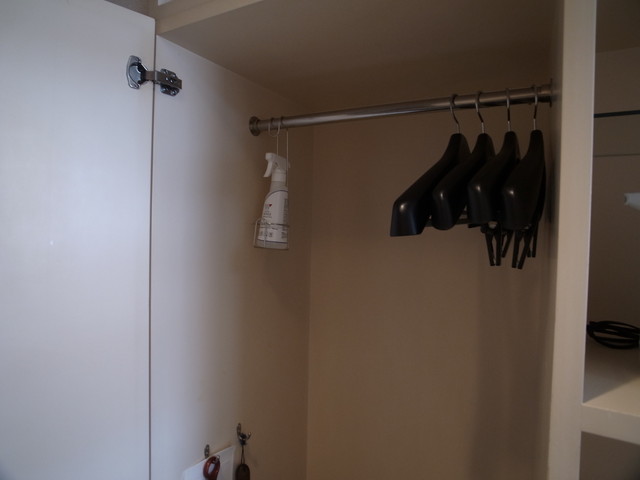 There is a Clothes deodorant and some clothes hanger.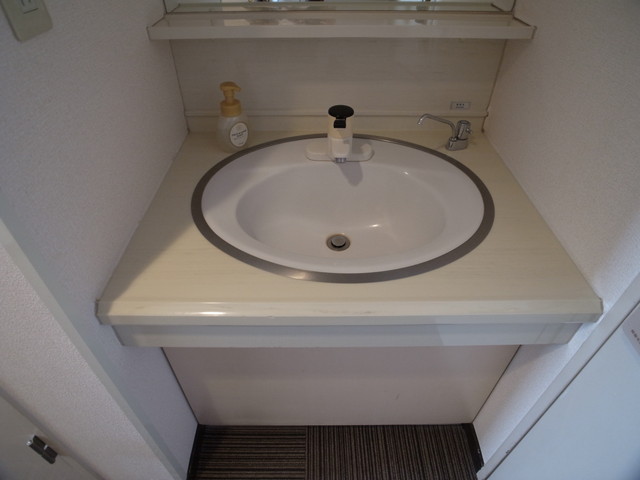 Bathtub and restroom are located separately from wash basin.
It might be normal outside Japan, but it is quite unusual that these three are located separately.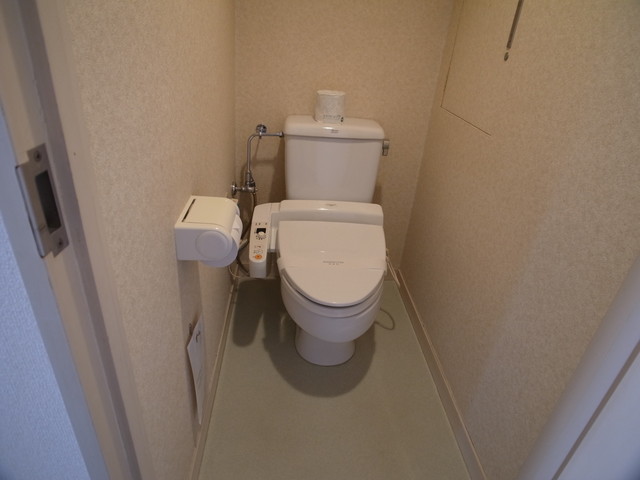 There is a heated washlet, so you don't need to sit on a cold toilet and keep your butt clean.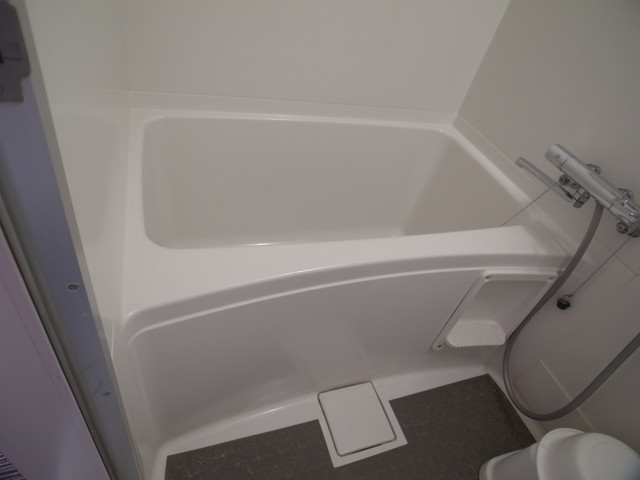 When you need to use a shower, you can use it outside of bathtub.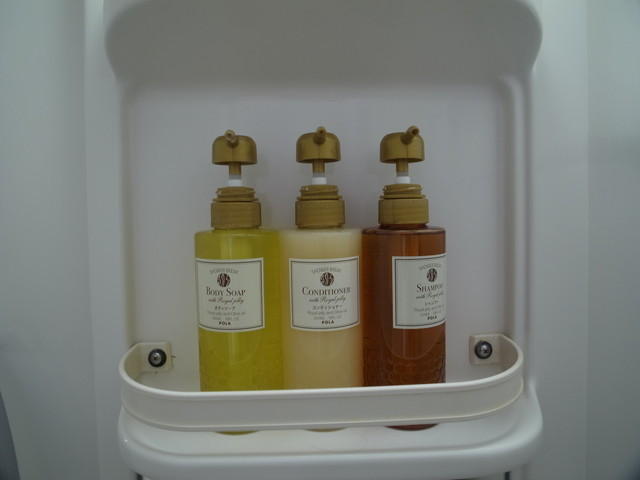 Shampoo, Conditioner, and both soap are provided. The brand was POLA, POLA is a popular brand in Japan.
Buffet style breakfast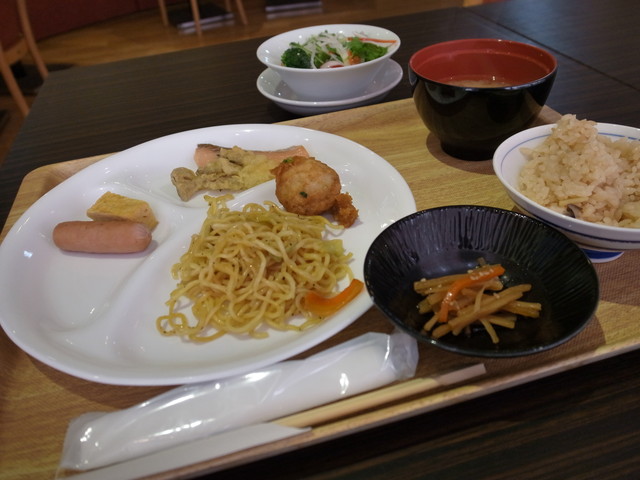 Here is the picture of my first round breakfast.
The menu are mostly Japanese style.
If you like Japanese miso soup, rice (it was Japanese style paella), and salmon, you would enjoy breakfast!
If you worry about Infection, don't worry.
They will provide you a disposable glove and disinfectant.
After I spend a night at Hotel Wing International Tomakomai
It is walking distance from Tomakomai Station, so it was very convenient.
After I checked out, I walked to the station with my suite case, but I didn't have any issues.
Tomakomai is a small city, but there is a fish market.
If you can rent a car, you can drive to Lake Shikotsu(支笏湖), Noboribetu(登別), Muroran(室蘭) to do a 1-day sightseeing.
You can walk to some restaurants, and there is a local convenience store called Seiko Mart.
I recommend you try some local foods like Pilkul (local drink) or instant noodles.
Hotel Wing International Tomakomai ホテルウィングインターナショナル苫小牧
TEL:0144-33-0333