My stay in Bangkok this time was only 1 night, so I made a reservation for a hotel near Faramphong station.
I gave it priority to convenience.
It's close enough to overlook Farampong station from the hotel restaurant.
The hotel I stayed this time is Prime Hotel Central Station Bangkok.
I forgot to take a picture of the outside, but the ranking on the travel site is 4 stars.
A good hotel that is necessary and sufficient unless you expect too much.
I think a 4 star rating is quite difficult, but I think that the reason why this hotel is ranked as a 4-star hotel is because of its location and price.
To be honest, I enjoyed a 4-star hotel that I stayed in another city.
If you are staying for a long time, it might be better to get a room with a bathtub.
Our room only had a shower, but we are only staying here for one night. So, it is good enough.
Amenity is also provided at the minimum necessary.
The price is JPY 5000 or less per night, and a breakfast buffet is included on the top floor.
Welcome drink in the cafeteria is also included free of charge.
I also tried the breakfast buffet, but the number of items is reasonable enough for one night.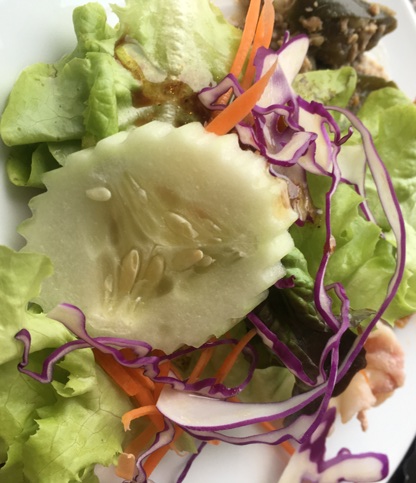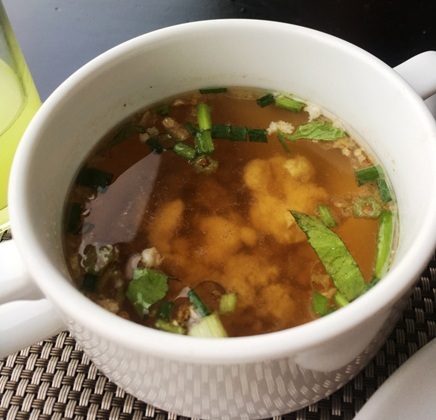 I liked chicken soup soup with herbs that I ate in the morning.
It was kind to my stomach when I just woke up.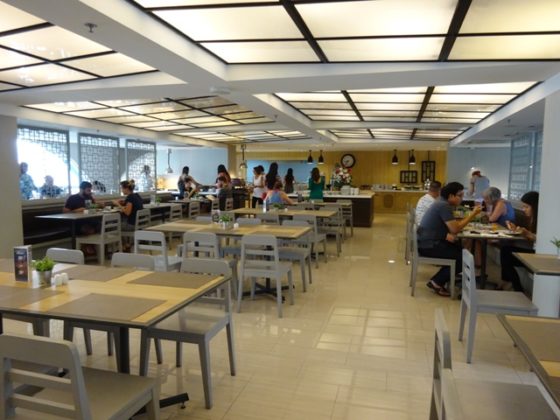 It's a few minutes walk to Faramphong station, so it's very cost-effective and convenient.
Since you enter the entrance and climb up to the floor with the front desk by elevator, when you first visit, you may not be convinced that this is the hotel entrance.
Correspondence of the front desk is necessary and sufficient.
He will give you a Wifi password and will guide you where and when to have breakfast.
If you don't expect the hospitality and smiles of a luxury hotel, there is no problem.
The only problem was the bed.
There is no problem with the size and hardness, but the spring is working all over the bed.
When someone else shifts their weight on the bed next to you when your eyes closed, you'll be shocked as if you were in an earthquake.
That's how much the spring was bouncing..
I couldn't get to sleep because of the vibration of someone else rolling over.
Twin rooms are highly recommended for 2 people!
By the way, there is an ATM at the hotel entrance and outside, and a convenience store is also nearby.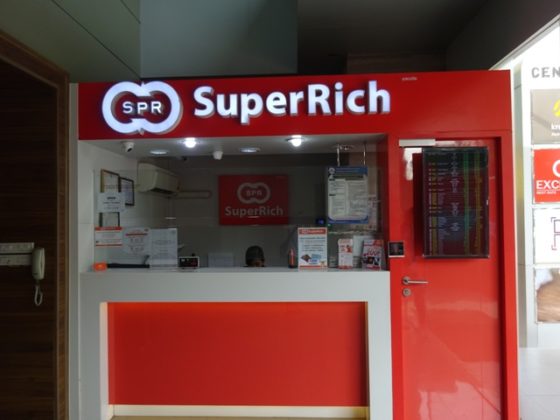 If you want to stay cheaper, you may want to use a youth hotel next to the hotel. (Chic Hostel was 2400 yen per night. Shower is shared but it is a private room. There is also a pool.)
This prime hotel is also close to Chinatown, about a 10-minute walk.
The article I went out to search for dinner in China Town is written in Bangkok China Town Dinner.
I would be happy if you could refer to it.